Be free.
Monthly E-Bike Subscriptions
because traffic sucks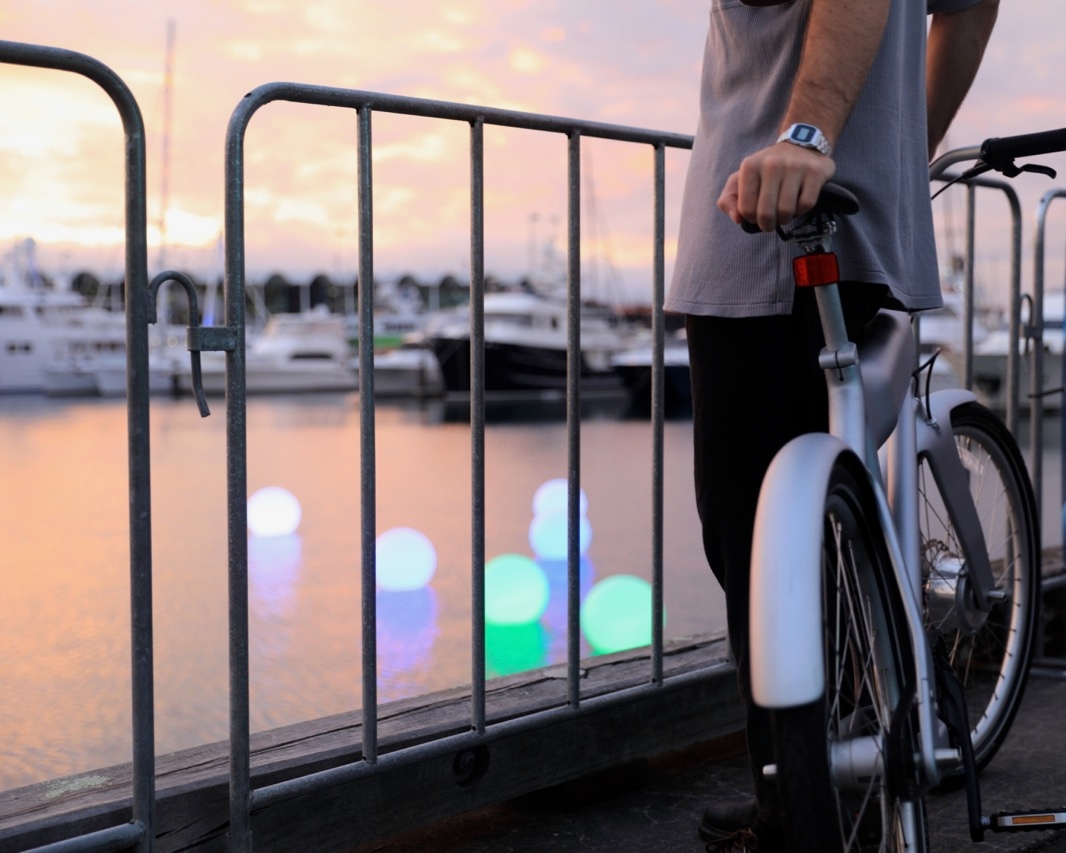 Powered by you, assisted by electrics
Ride like an Olympian, flatten hills and get to where you're going without breaking a sweat.
All inclusive e-bike packages available on a range of affordable & flexible monthly subscription plans.
Worry free riding. it's that simple
select your Subscription
Boltra has subscriptions to suit all riders. Whether you want to try your commute on an e-bike, or subscribe long term - we have flexible and simple plans that will work for you.
Choose your ride & schedule delivery
Delivery takes between 1-5 business days, it's really up to you. If you haven't ridden an e-bike before don't worry. We have experts to train you upon delivery.
UNLIMITED Maintenance cover
General maintenance and theft insurance is included in all Boltra subscriptions. Even tough bikes need a little love. Our team will keep you rolling.
Schedule your return when you're ready
Get your own e-bike for a fraction of the cost to buy. If you want to stop your subscription, simply schedule your return via the website
Free yourself
from traffic congestion, parking & timetables.
Experience the difference a ride makes to your day.
CITY TRANSPORT COST COMPARISON
BOLTRA
Monthly e-bike subscription
Hero Pass
$180 per month
Public Transport
AT HOP monthly pass
Bus and Train only
$215 per month
Ride Hailing App
Uber, Lyft, Zoomy
Return trips each work day
$400 per month
Driving Commute
Auckland average car costs:
Petrol, parking, maintenance
$800 per month
Join The Transport Revolution
Flatten hills, ride in your work clothes and step a little lighter on earth.
And if you're not convinced already...